Latest Status
Hanging out at the Madhouse tonight! Great crowd despite the weather. @BGSRacing does it right! https://t.co/xc5MwgzuLv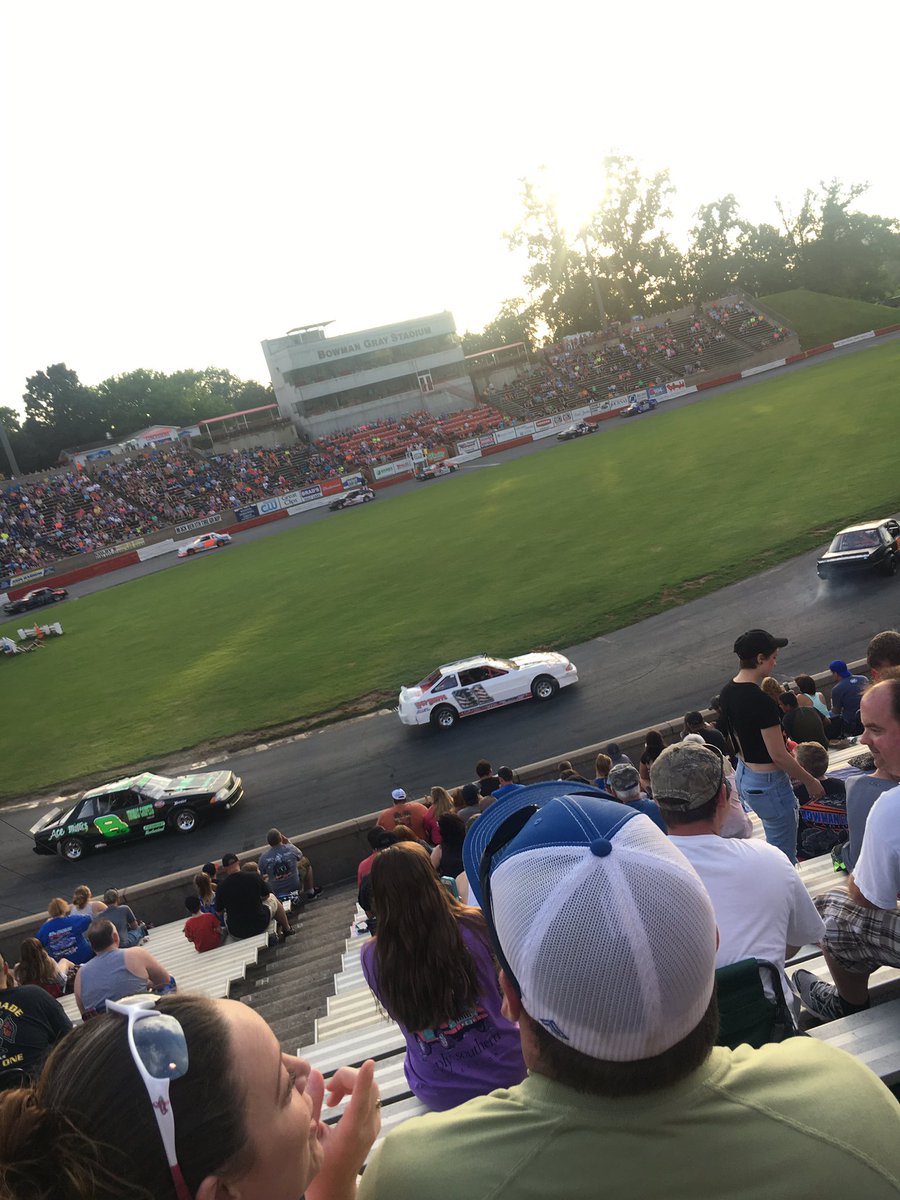 - updated
0 Comments - More updates
Profile Details
Personal
Height: 6'2
Weight: 220
Education: 2 years at Indiana University Southeast
Hobbies: Racing
Favorite Movie: Gladiator/Top Gun
Favorite Food: Pizza steak
Favorite Racing Memory: All ten championships
On Track
Frank Kimmel finished 5th in the Lucas Oil 200 Driven by General Tire at Daytona in February. Kimmel earned the Hard Charger award after starting the race at 25th.
Over an incredible career that spans three decades, Frank Kimmel has become the most identifiable driver in the ARCA modern era with a record 10 ARCA championships in 1998 through 2013. With finishes in the top-10 points in 23 consecutive seasons, Frank is also the all-time win leader with 80 victories. His win column includes victories at Atlanta, Berlin, Chicagoland, DuQuoin, Elko, Five Flags, Flat Rock, Flemington, Gateway, Iowa, Kansas, Kentucky, Kil-Kare, Lake Erie, Lowe's, Lucas Oil Raceway, MIS, Milwaukee, Nashville, Pocono, Salem, Shady Bowl, South Boston, Springfield, Talladega, Toledo, West Virginia and Winchester. He also tied with Iggy Katona in all-time poles, each with 43. His brother Bill Kimmel is an 8-time Crew Chief of the Year. Father Bill Kimmel Sr. is a 3 time ARCA winner. Frank's son Frank II also competes on the ARCA tour.
More on Frank Kimmel...
Frank made his 500th career ARCA start at DuQuoin on Sept. 7, 2015. Frank's ARCA championships came in 1998, 2000, 2001, 2002, 2003, 2004, 2005, 2006, 2007 & 2013. He also finished second in driver points in '94, '97, '99 & '12. Frank's all-time 80 wins are with car owners Larry Clement (70), ThorSport Racing (6), Frank Kimmel (3) and 1 with Terry Shirley. He's also the modern-day all-time lap leader with 11,151 laps led in 218 races. More milestones include all-time superspeedway lap-leader with 2,808 laps-led in 88 races and the all-time superspeedway pole winner with 20. Kimmel is also a 6-time Superspeedway Challenge champion and a 7-time Bill France Four Crown champ. In 503 career starts since '90, he has 274 top-5 finishes and 374 top-10s, more than any other active driver in both categories. All-time ARCA Racing Series money winner with over $5 million in career earnings. 1992 ARCA Rookie of the Year. Only driver in ARCA history who has been invited to compete in Int'l Race of Champions (IROC) 2006. Also competed in NASCAR Sprint Cup Series in '98, '01, '02, NASCAR Nationwide Series in '01 and NASCAR Camping World Truck Series in '96, '97, '98 & '03. 1986-87 late model track champion at Charlestown (IN) Speedway. 1989 track champion at Louisville Motor Speedway.
12-12-16
CAREER ARCA RACING SERIES STATS
FRANK KIMMEL
YEAR
STARTS
WINS
TOP-5
TOP-10
LAPS-LED
RACES-LED
POLES
1990
2
0
0
0
0
0
0
1991
5
0
2
5
0
0
0
1992
21
0
6
12
49
2
0
1993
19
0
7
9
62
3
0
1994
21
1
11
15
238
9
1
1995
21
0
7
12
257
4
0
1996
15
3
10
12
342
7
1
1997
22
1
13
18
288
10
1
1998
22
9
16
19
893
14
3
1999
21
3
12
14
376
8
1
2000
20
6
11
13
966
13
3
2001
25
10
21
22
1474
20
11
2002
22
10
18
19
1237
20
6
2003
22
7
19
19
1042
17
6
2004
22
6
15
18
1027
17
5
2005
23
8
15
19
669
12
0
2006
23
4
13
15
445
13
2
2007
23
3
11
17
260
8
0
2008
21
3
11
14
333
7
1
2009
21
0
8
14
96
3
0
2010
20
0
7
14
123
4
1
2011
19
0
3
17
157
2
0
2012
19
2
10
16
290
7
0
2013
21
4
15
21
483
13
0
2014
20
0
8
14
1
1
0
2015
11
0
4
5
43
4
1
2016
2
0
1
1
0
0
0
Totals
503
80
274
374
11151
218
43