Latest Status
https://t.co/1YfO905Qr4 New YouTube video!!!! https://t.co/H8O9nS6jX2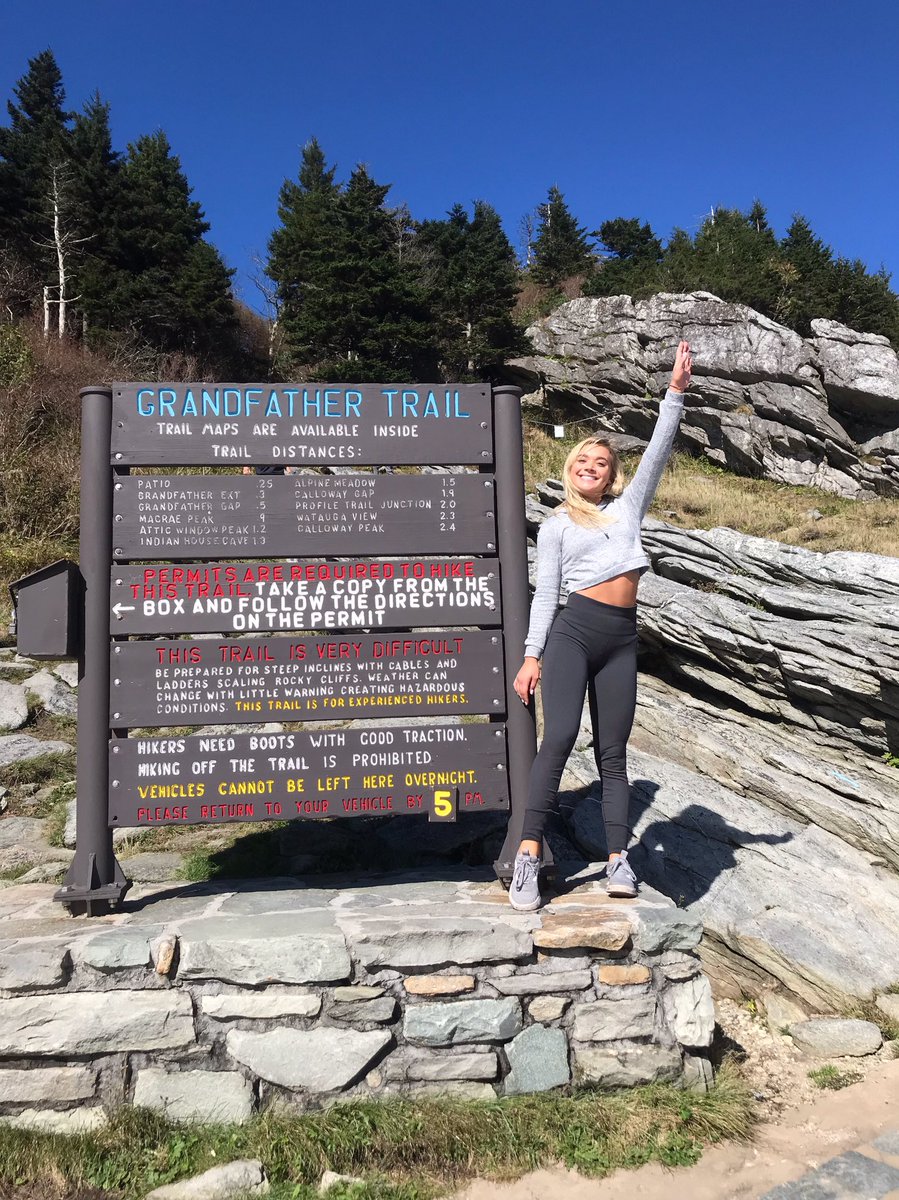 - updated
0 Comments - More updates
Profile Details
On Track
On the heels of her General Tire Pole and career-best 5th-place finish at Daytona, Natalie Decker will be the featured guest at this year's annual ARCA Press Conference coming to Hollywood Casino in Toledo Tuesday, March 20.
Hometown
Eagle River, Wisconsin
Natalie Decker drives the No. 25 N29 Capital Partners Toyota for Venturini Motorsports. After making 7 career ARCA Racing Series starts in 2017, she announced that she'd be competing in the full ARCA schedule in 2018. She opened the 2018 ARCA Racing Series season with a career-best finish of 5th at Daytona Int'l Speedway, coming away with the SCOTT Rookie of the Race award. She also won the General Tire Pole at Daytona, becoming only the 3rd female driver to earn a pole at Daytona, joining Patty Moise and Erin Crocker. Decker made her ARCA debut at Toledo Speedway in 2017, finishing 11th. She also made her ARCA superspeedway debut in 2017, coming away with a 10th-place finish at Pocono. She also finished 7th in her road course debut at Road America in 2017. Her other finishes in 2017 are 12th at Kansas and Kentucky, 13th at Elko and 27th at Pocono. Her ARCA crew chief is veteran Dave Leiner. Decker began her career at 9 years old, winning 4 karting championships in 2 years. At 12, she began racing in 4-cylinder modified stock cars. In 2011 she moved up to the Super Stock class and won the 2012 class championship at Marshfield Motor Speedway. Decker then began racing in the ARCA Midwest Tour and won the 2013 Rookie of the Year by finishing third in points. In 2014, she won seven limited late model features and two super late model features. She was added to the Rev Racing team in 2015 as she was named to the NASCAR Drive for Diversity program. Decker's father Chuck Decker owns and operates the World Championship Snowmobile Derby in Eagle River, Wis.
3-9-18